Because overseas shipping prices are craaazy right now, on heavier items, I'm going to have to limit this sale to within the US. Sorry!
I will ship in either a Priority Flat Rate envelope or small box (both $4.95) and am charging $6 for shipping (this includes the flat-rate shipping, delivery confirmation, and msc handling expenses) of ANY amount of fabric. If you buy so much that they don't fit in either shipping container, we will discuss other options. Also, IF I can send your package Priority for cheaper in a non-flat-rate envelope, I will do so and refund you the difference.
Payment by paypal only, and expected within 24 hours of my invoicing you. Email me at courtney_janelle@hotmail.com with a list of what you are interested in. Use the letters written on the piece of fabric (underneath the dimensions).
The dimensions of each piece are IN the image. All pieces have been squared off so there aren't any funny skinny pieces hanging off, or triangles missing out of the corners. All fabrics are either 100% cotton or a poly/cotton blend. Some colors might not be completely accurate. If either of these things are of huge concern to you, feel free to ask me about any specific item. Everything is NEW and UNWASHED. I do have a pet-friendly smoke-free home though, so if you are allergic to kitties than beware you will need to wash these as soon as you get them.
$1.50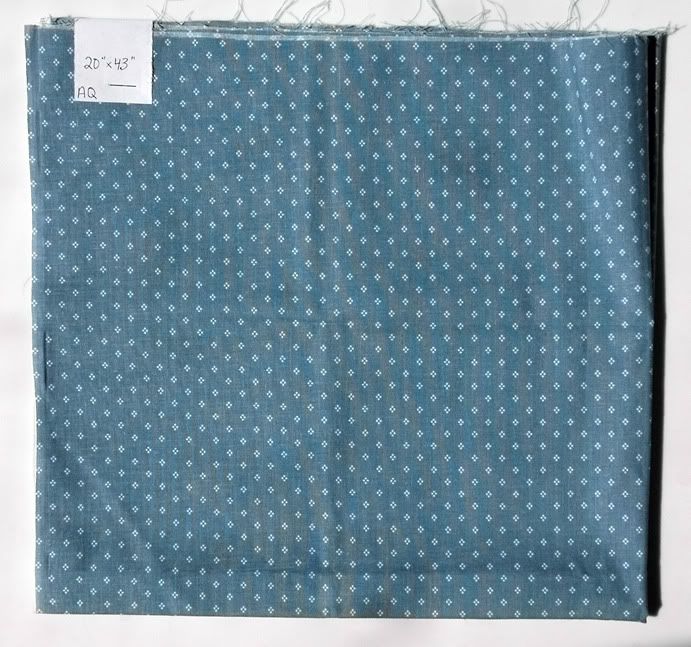 $1.25
$1.50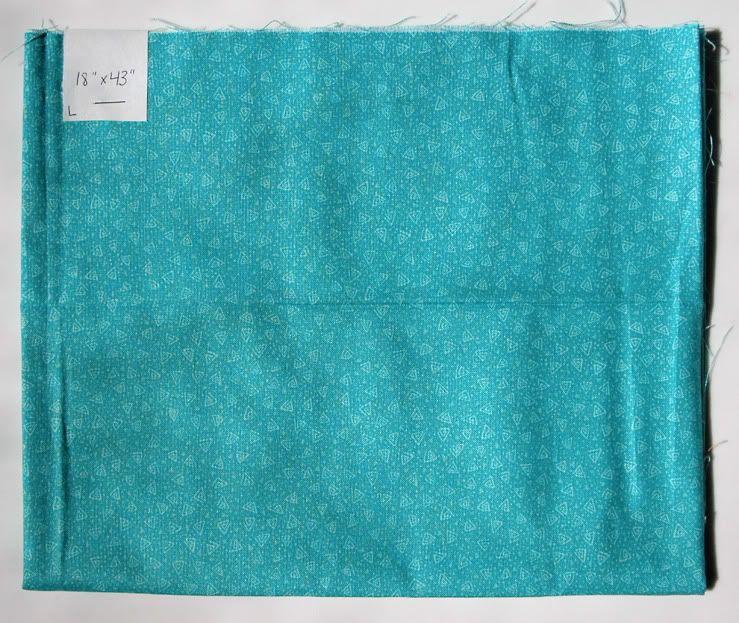 $1.25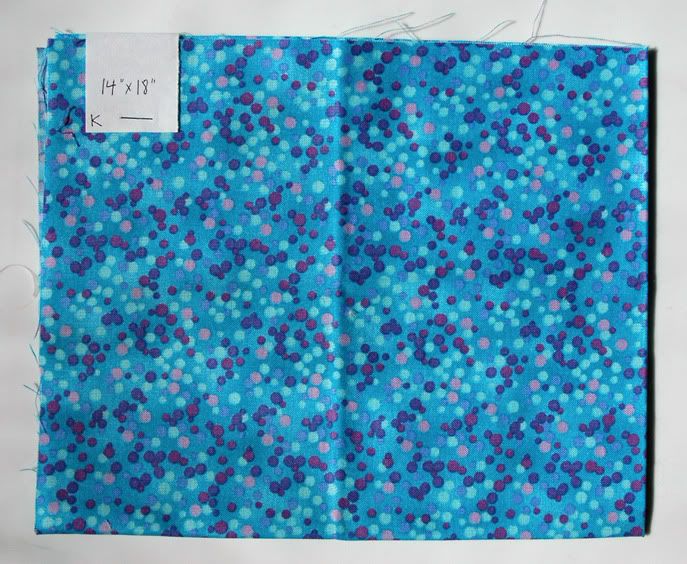 $0.75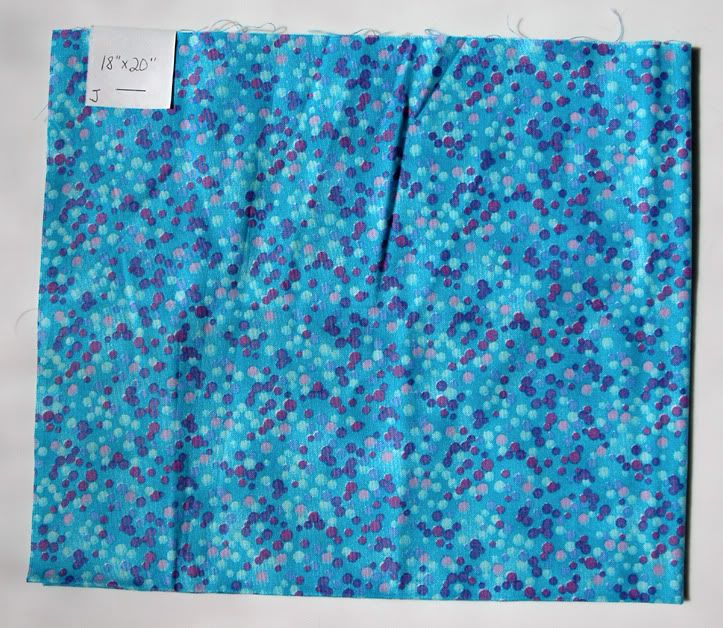 $0.80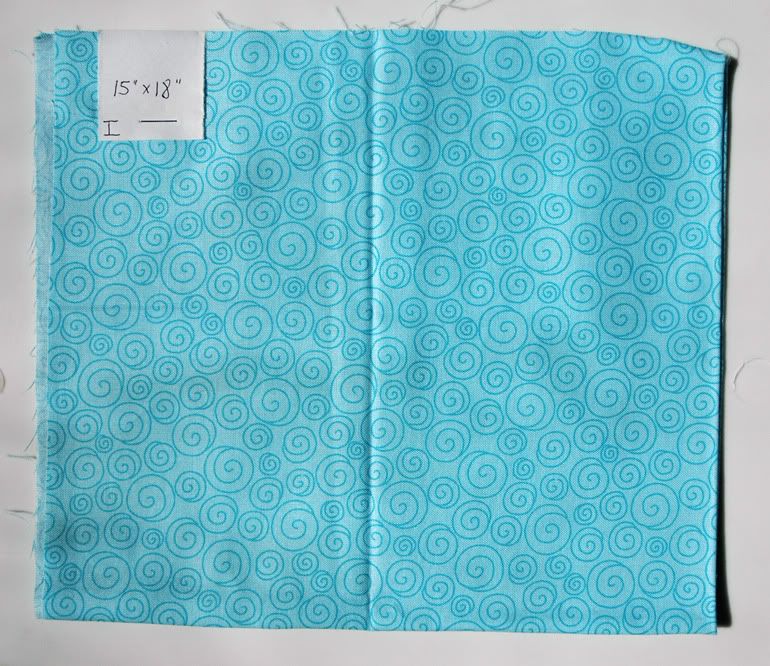 $0.75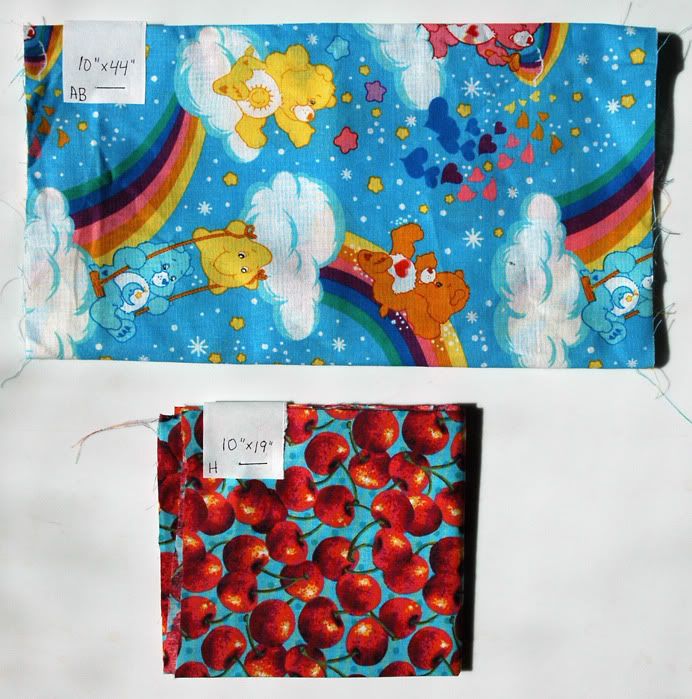 $1.00
$0.50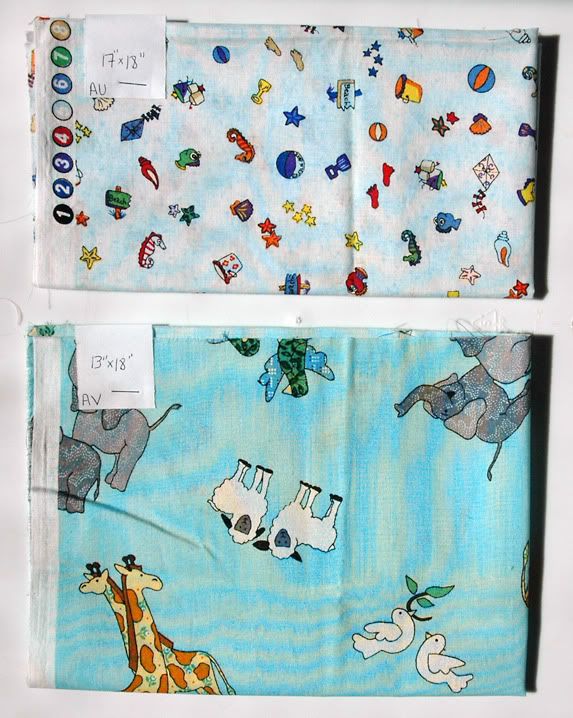 $0.50
$0.50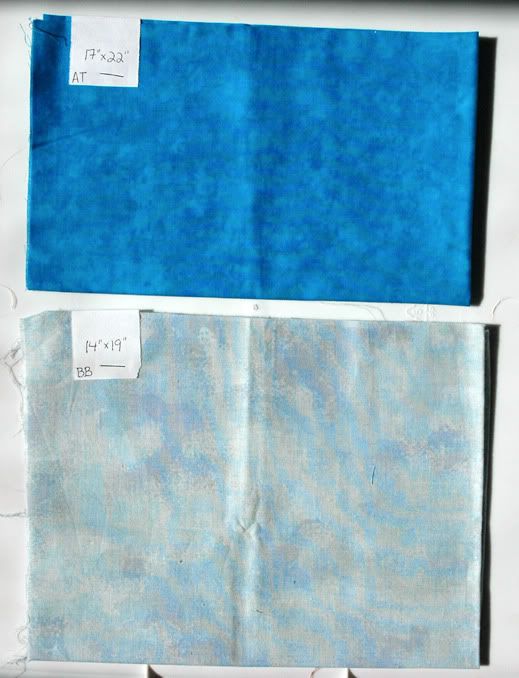 $0.50
$0.25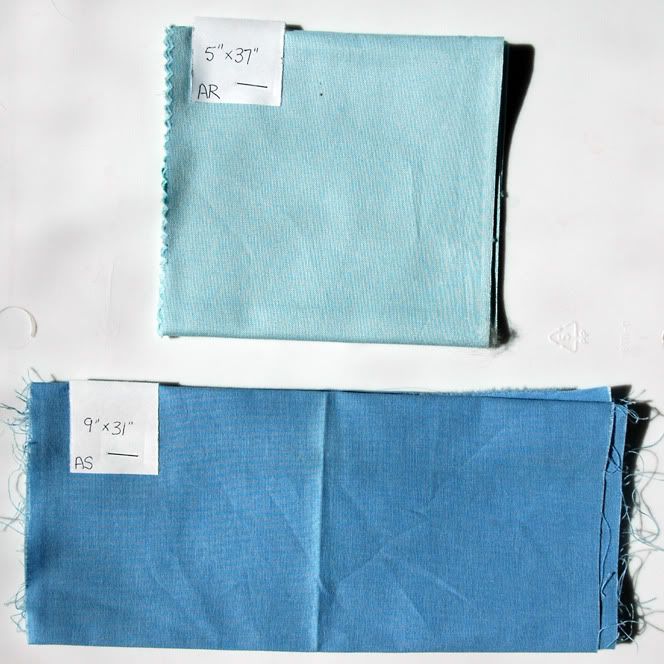 $0.20
$0.40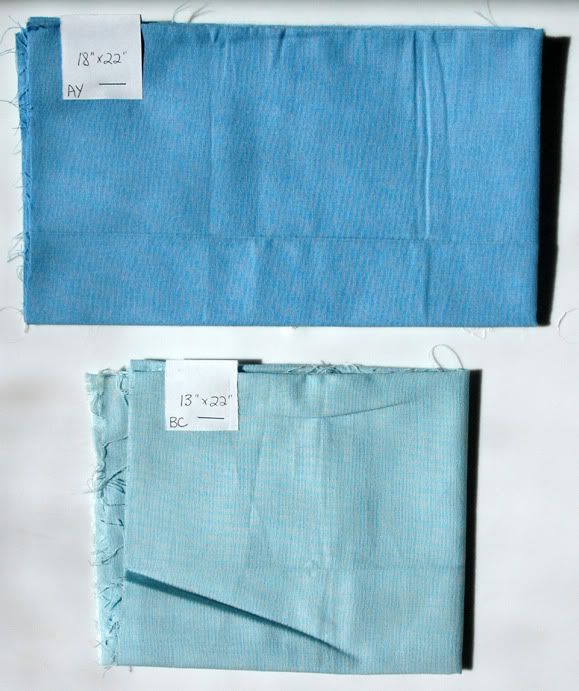 $0.50
$0.25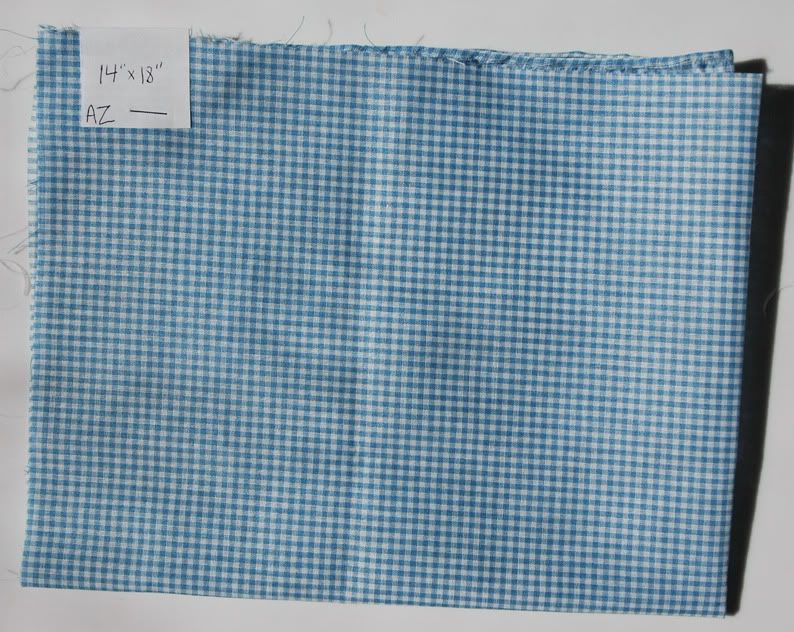 $0.50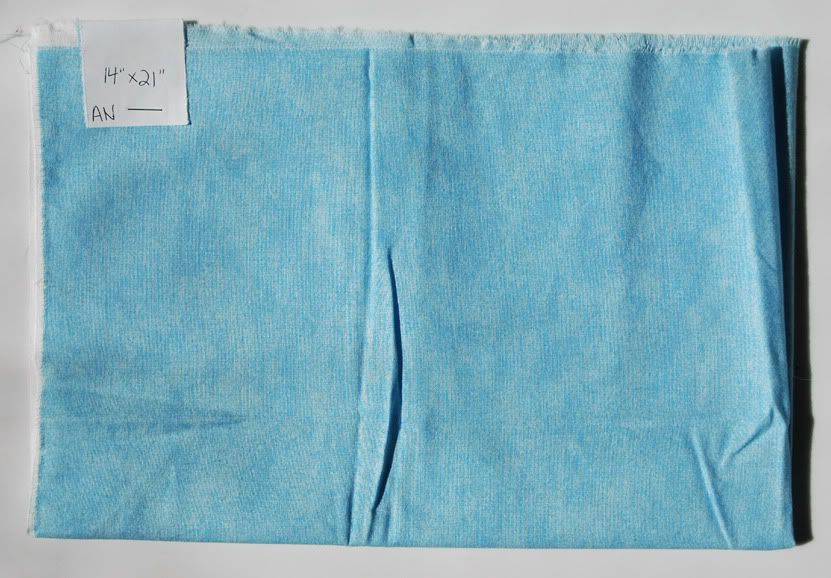 $0.50
$0.75
$0.75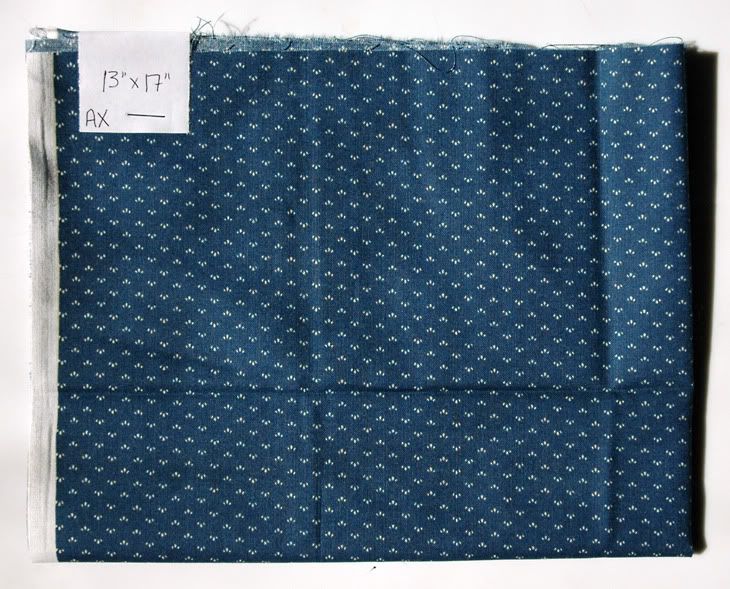 $0.50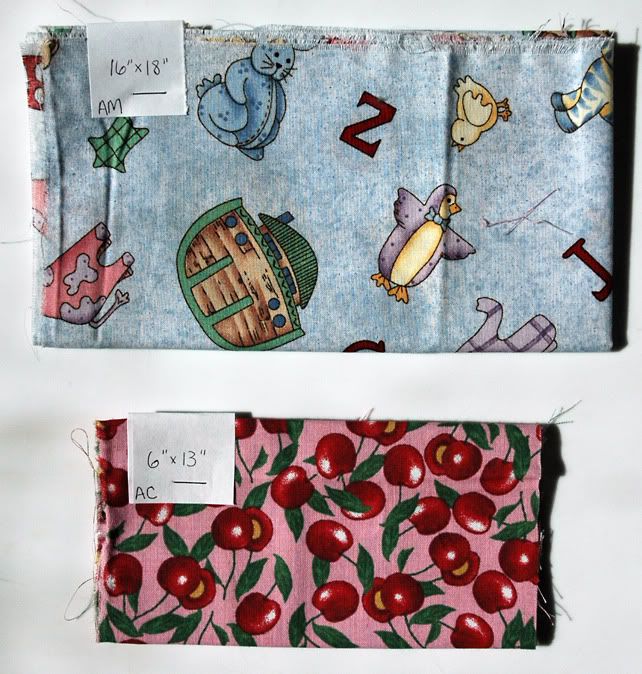 $0.50
$0.25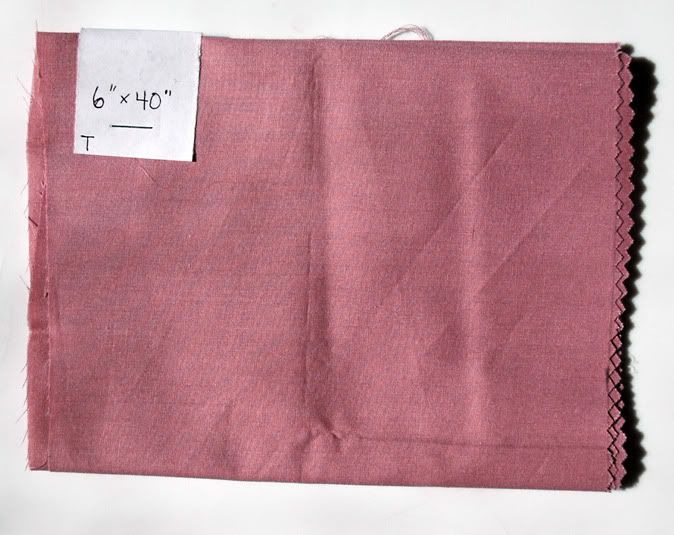 $0.25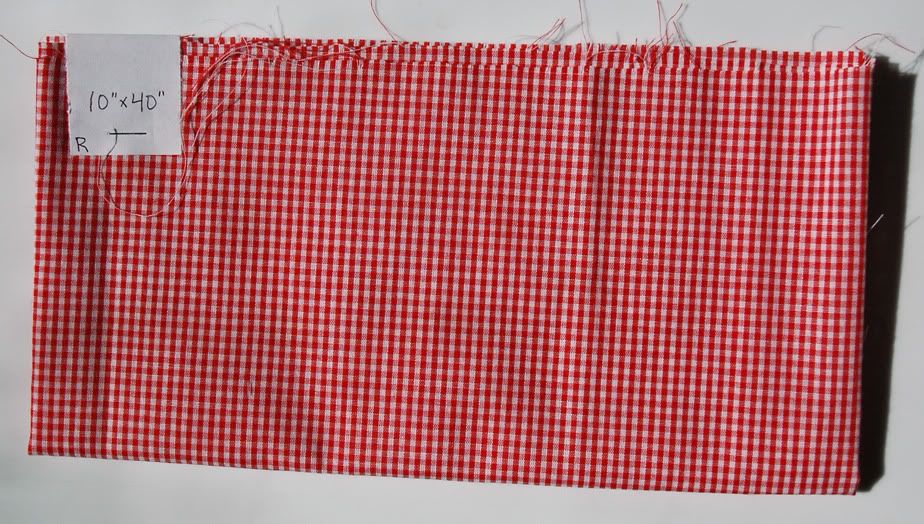 $0.50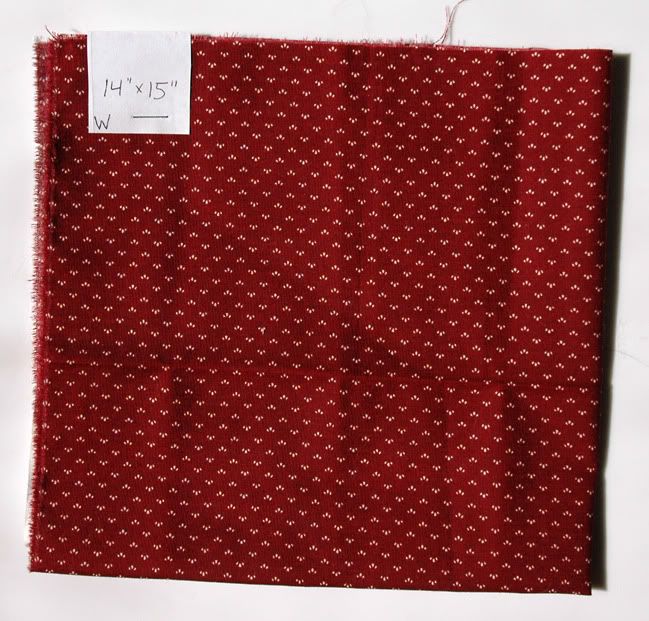 $0.25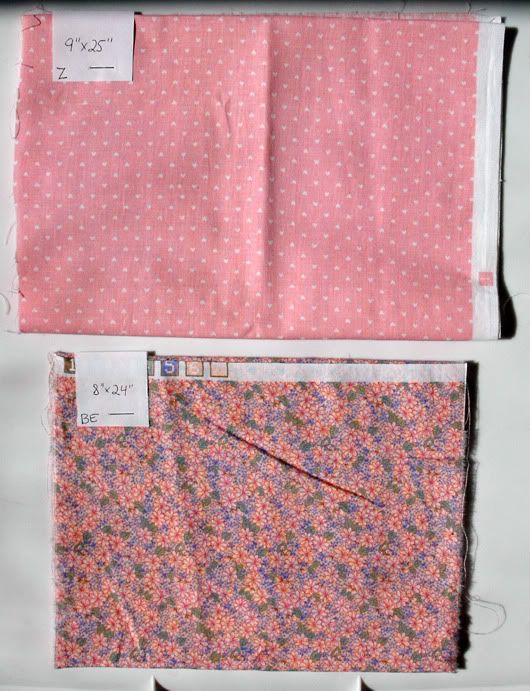 $0.50
$0.40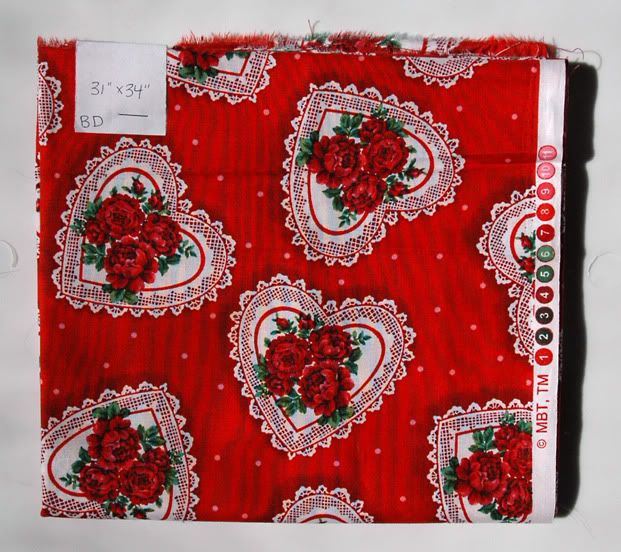 $2.00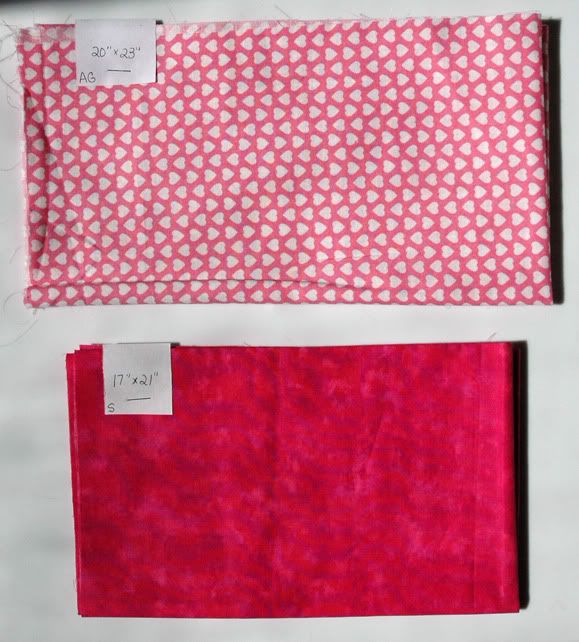 $1.00
$0.50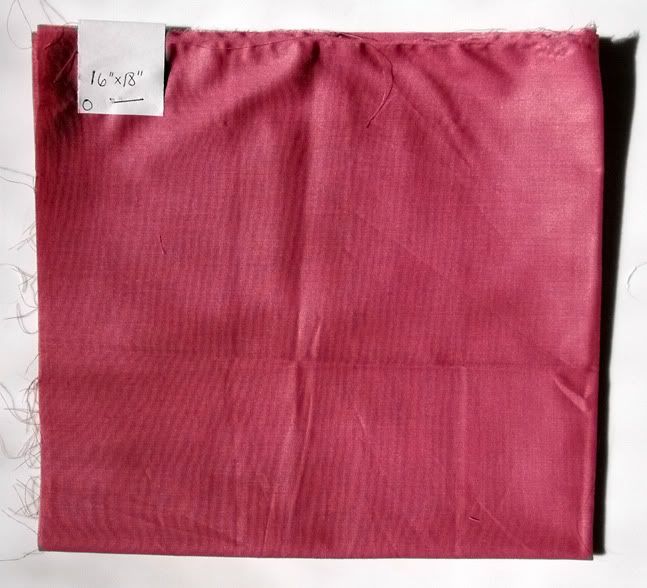 $0.25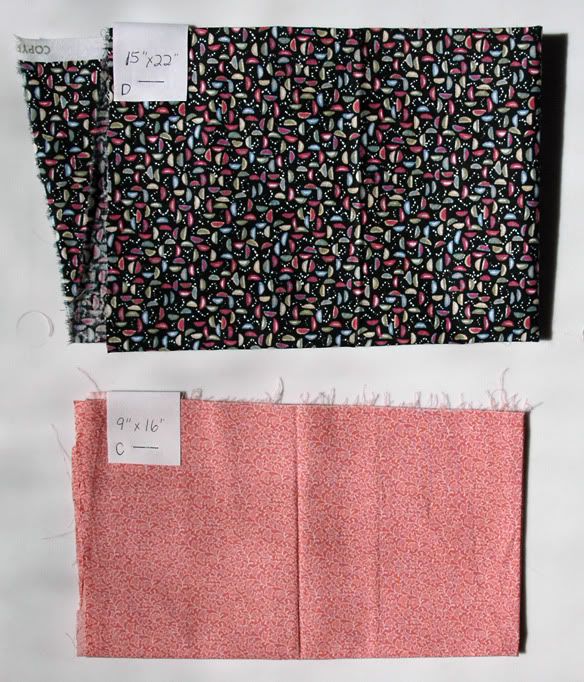 $0.75
$0.35
$0.25
$0.40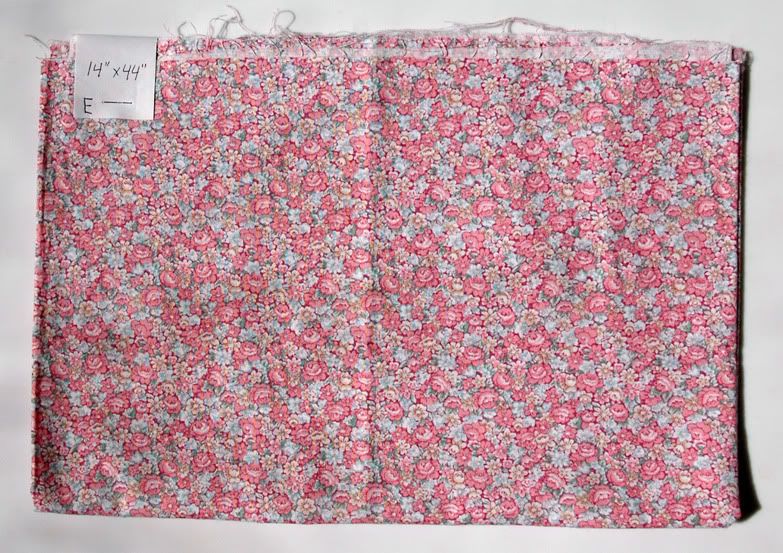 $1.00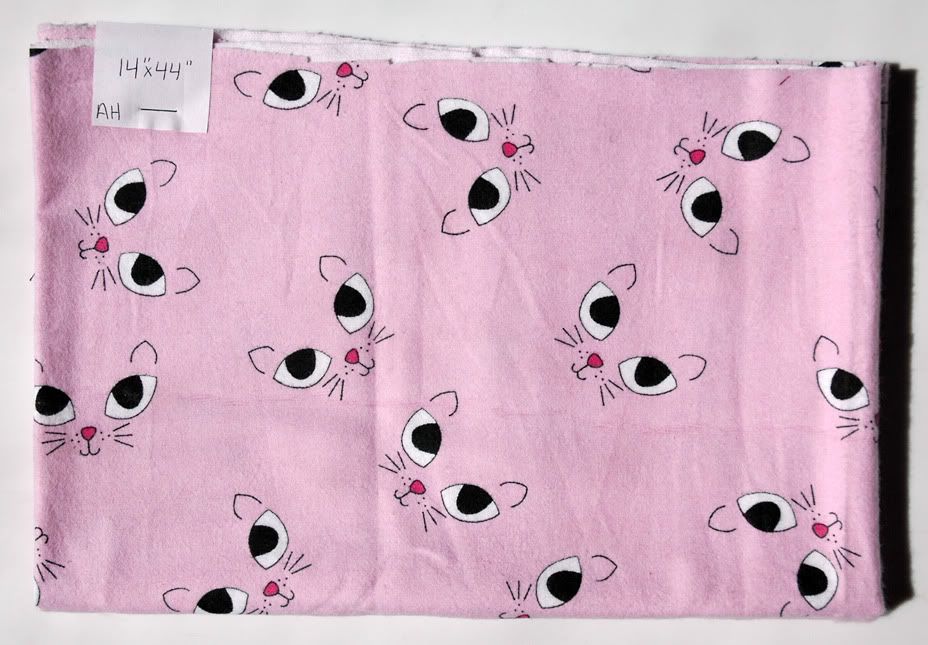 $1.00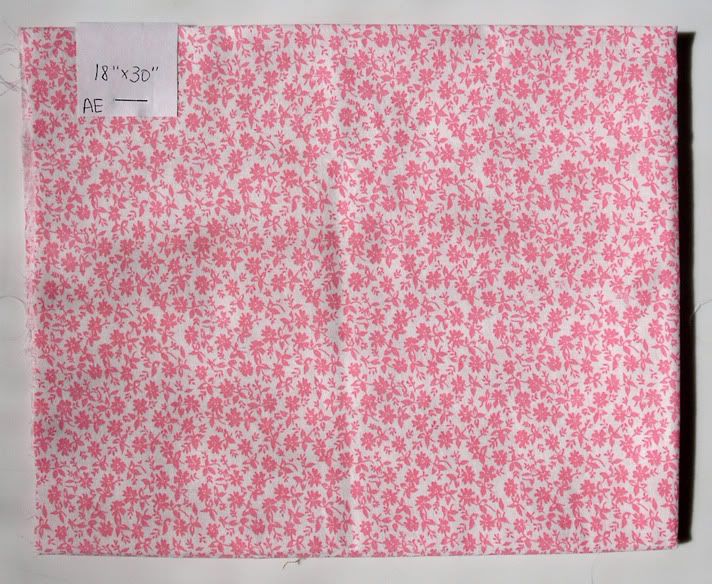 $1.00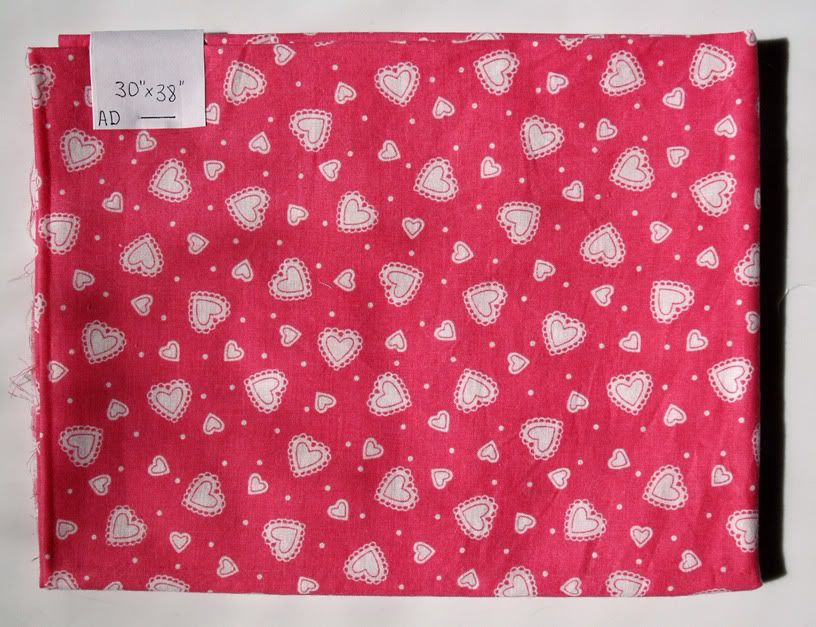 $2.00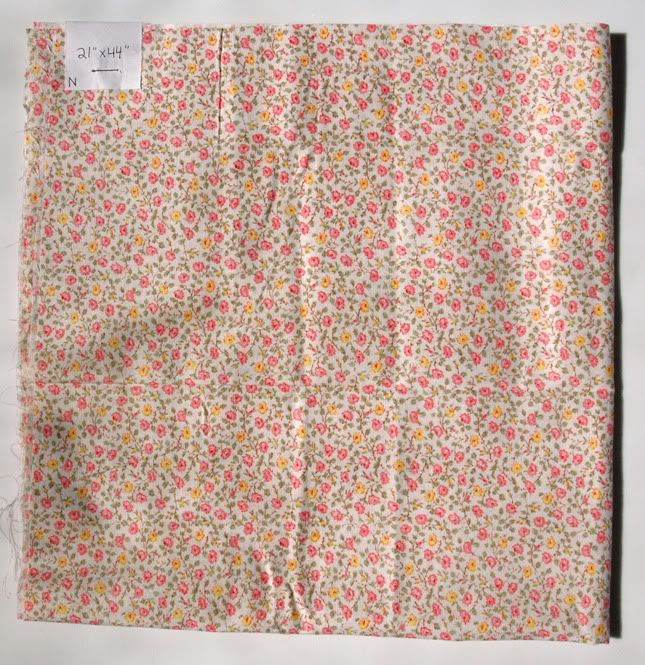 $1.75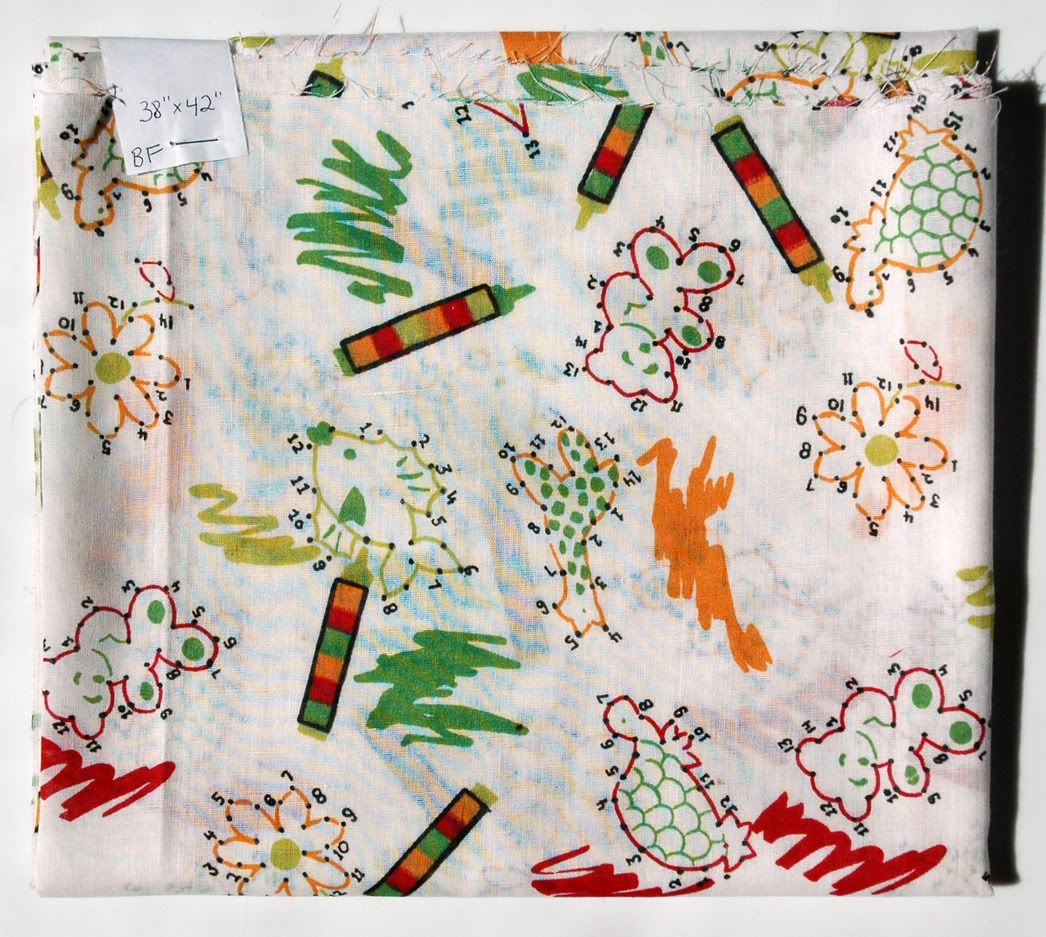 $2.00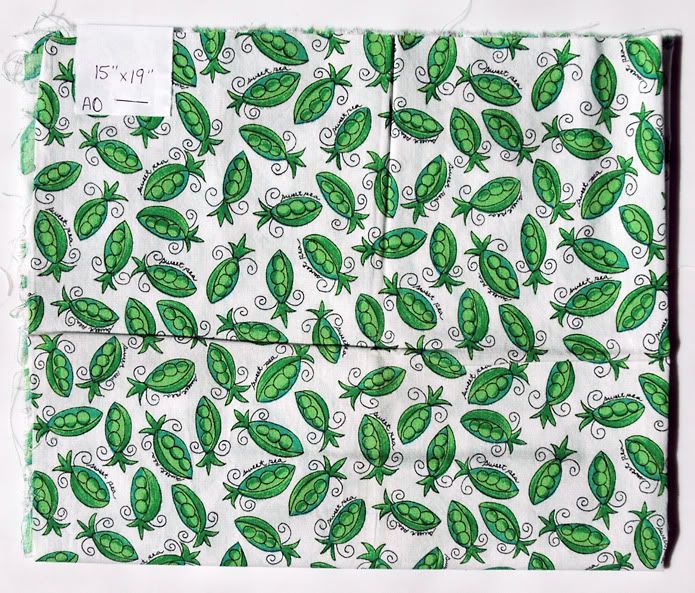 $1.00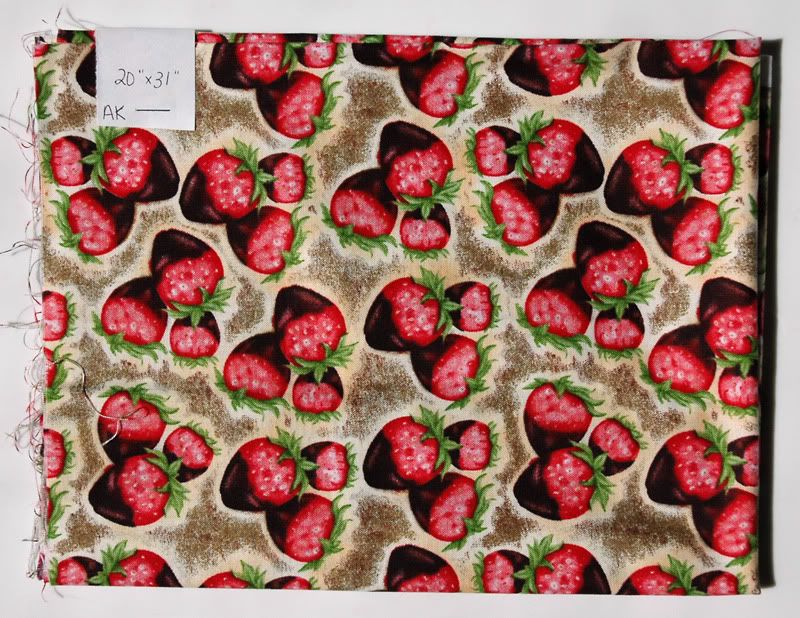 $1.25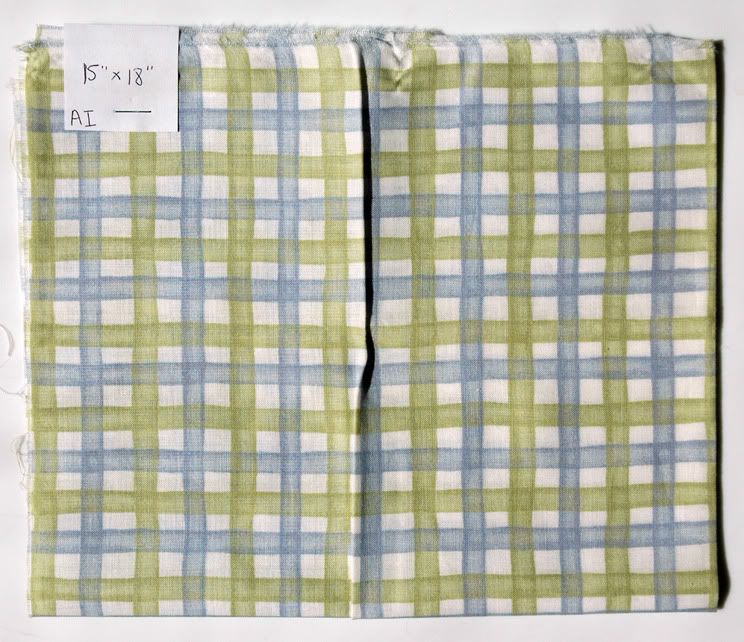 $1.00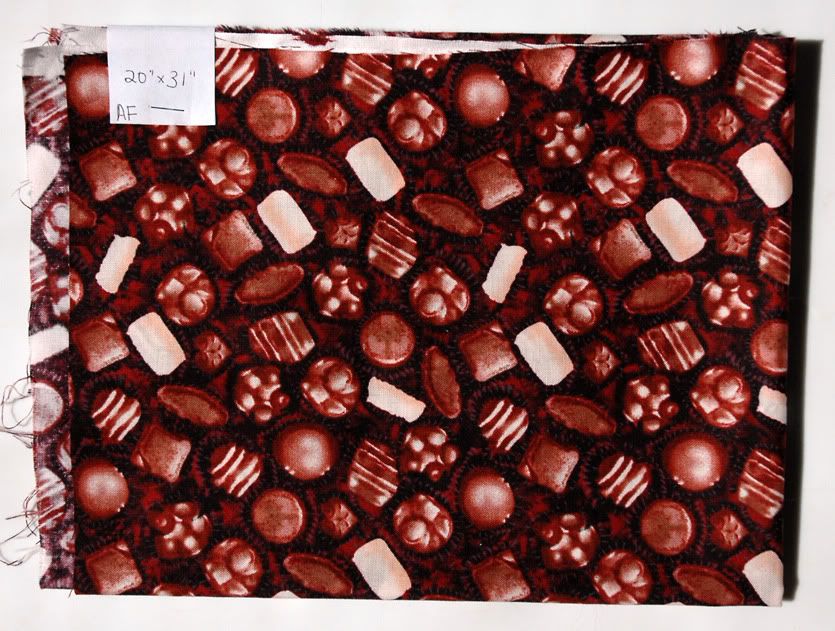 $1.25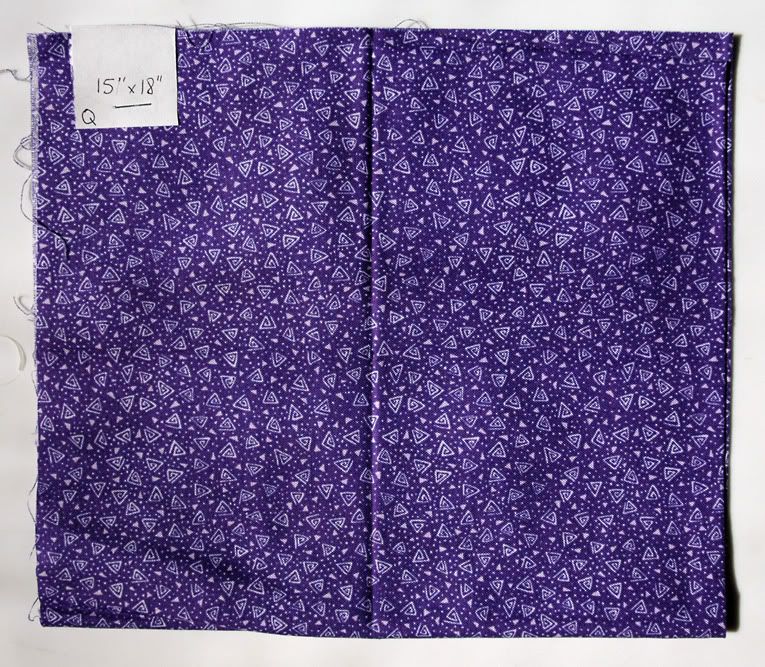 $0.50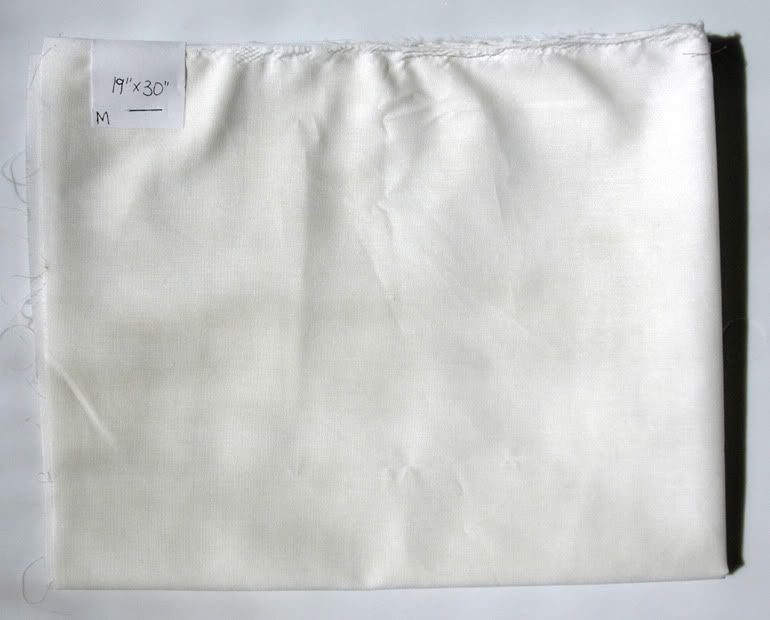 $0.25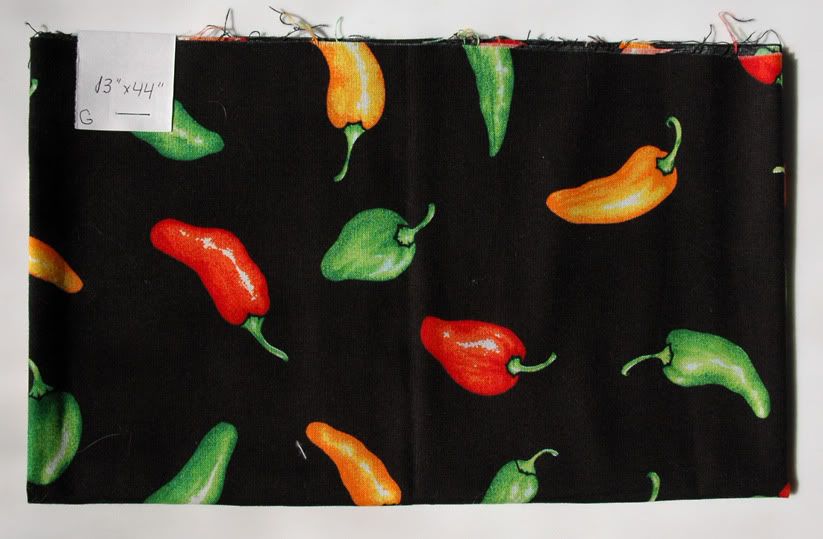 $1.00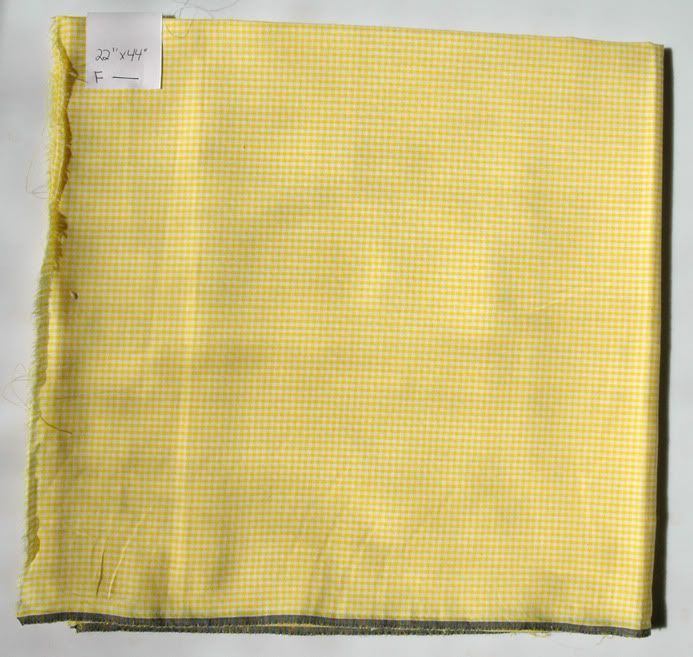 $1.75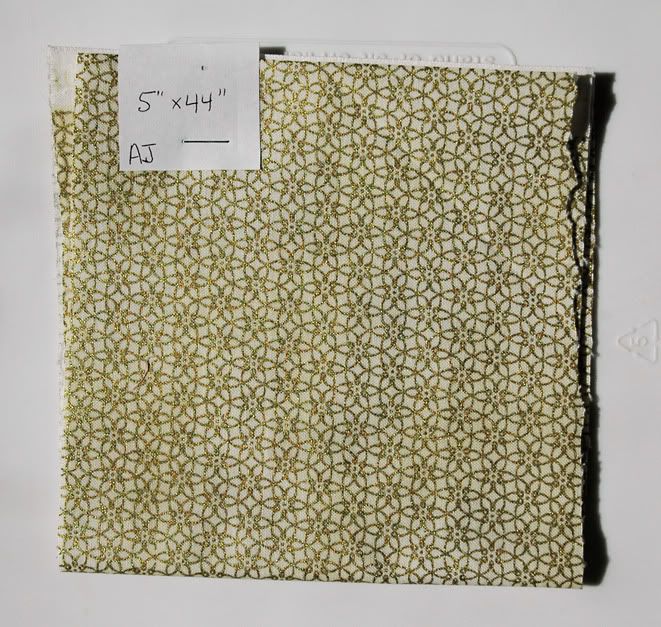 $0.75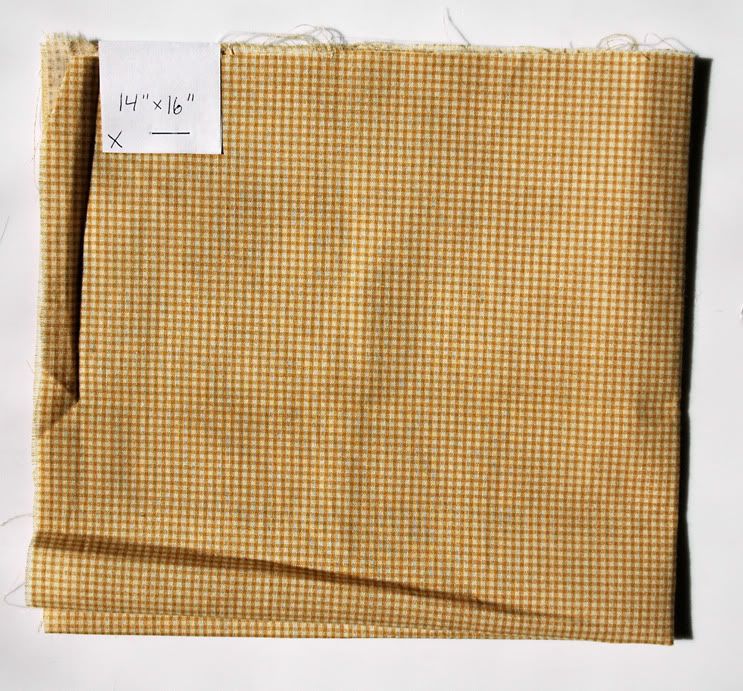 $0.50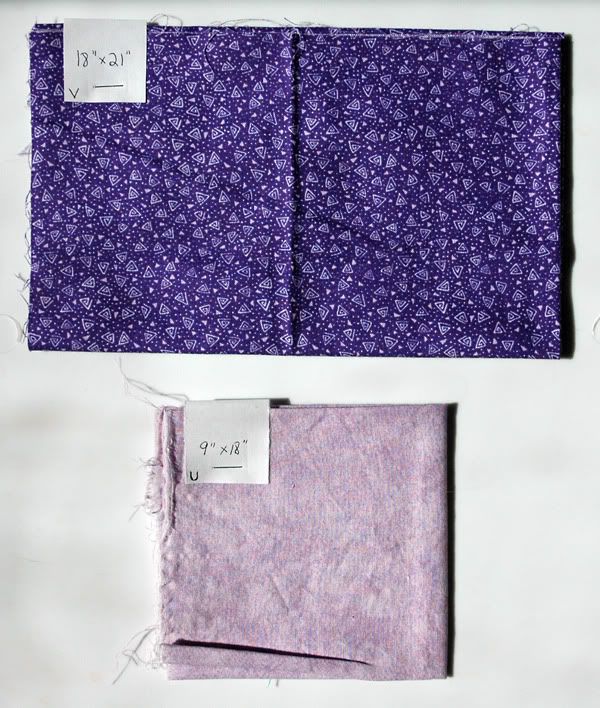 $0.60
$0.25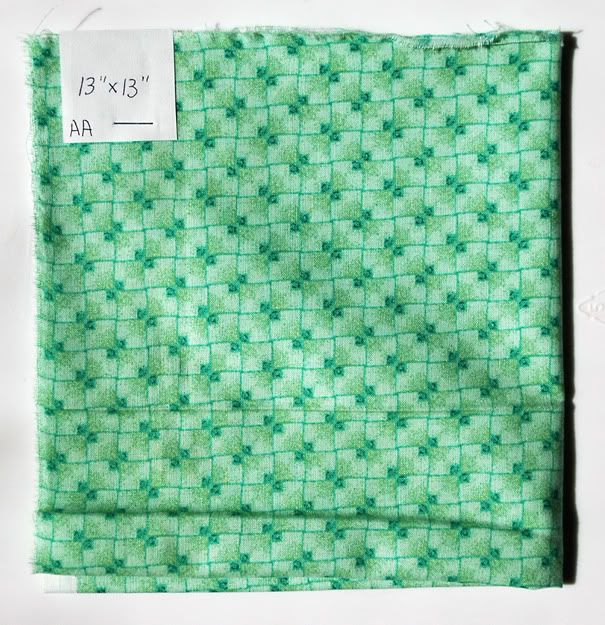 $0.50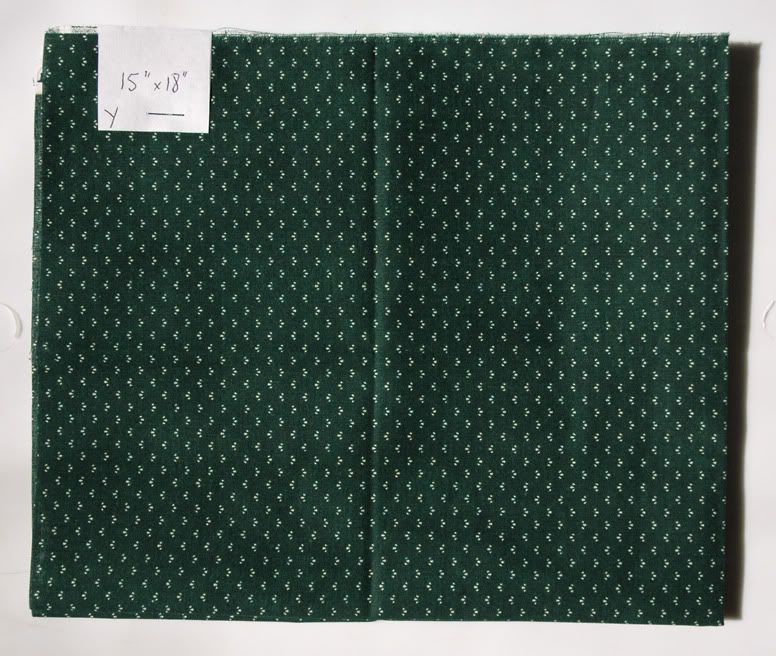 $0.50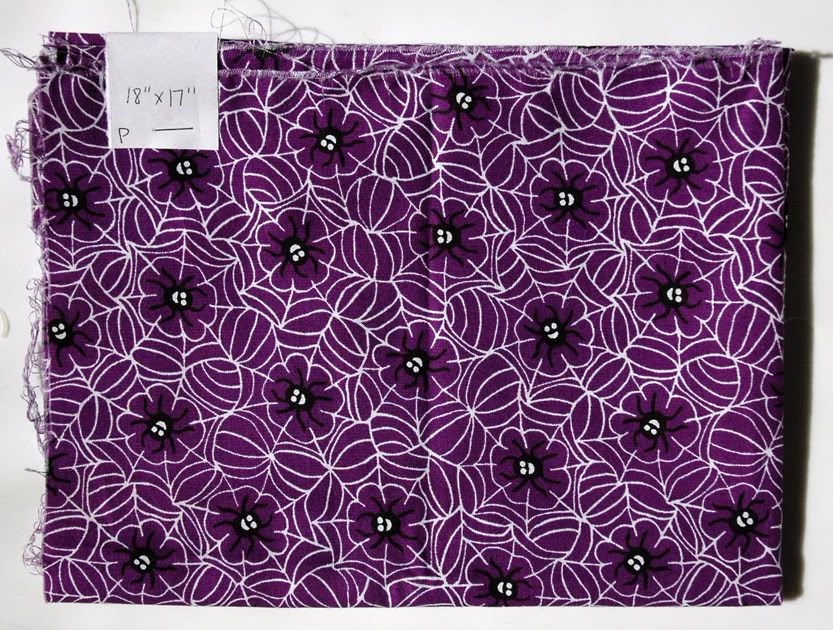 $0.50